My Favorite Oldies From YouTube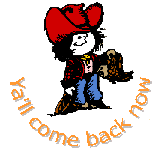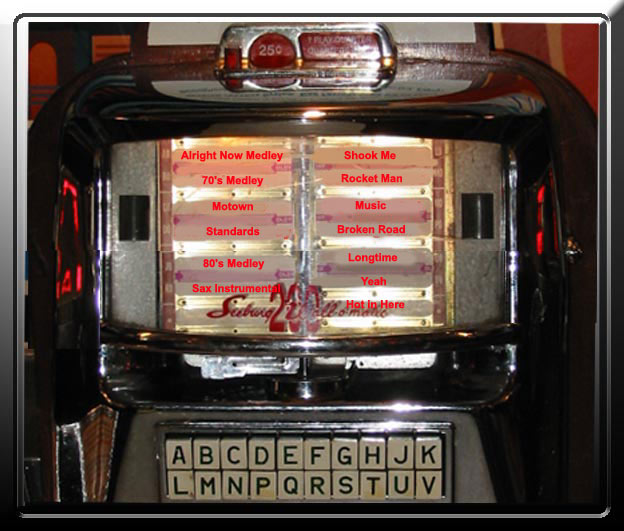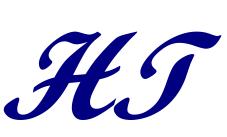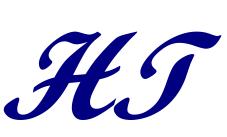 This Page Last Updated
July 23, 2014

Visitor Number

Thanks for visiting my Video Site. If you experience a problem with a Video not playing just try refreshing your browser. Videos that are being veiwed by multiple user will slow down loading. Thanks again for visiting. Howard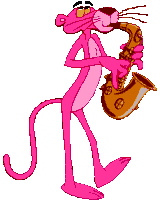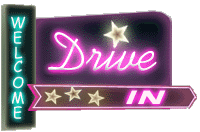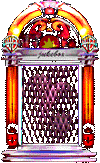 Click To Pause or Play

Click To Pause or Play

Then He Kissed Me
The Crystals

Stand By Me
Ben E. King

The Tears of a Clown
Smokey Robinson & the Miracles


My Girl
The Temptations

Sea Cruise
Frankie Ford

Come a little bit Closer
Jay & The Americans

Angel Baby
Rosie and the Originals

Brown Eyed Girl
Van Morrison

Dawn
Four Seasons

Candy Girl
Four Seasons

Teenager in Love
Dion

Last Kiss
J Frank Wilson & The Cavaliers



Earth Angel
The Penguins -1954

The Great Pretender
The Platters - 1955

Blueberry Hill
Fats Domino - 1956
Don't Be Cruel
Elvis Presley - 1956

Oldies But Goodies
1950's - 1960's

Oldies But Goodies
1950's - 1960's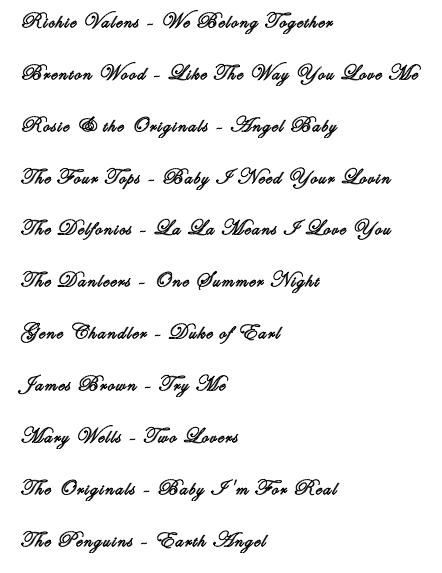 To "Stop" the background song that is
playing, Just click on the "Pause" button
on the player at the left. Once the music
is stopped just "Click" the play button
arrow on any player to listen to your
favorite oldie... All content on this site
is for listening only so please enjoy!!!


"Lost in the fifties Tonight"
Ronnie Milsap

"Pure Love"
Ronnie Milsap

"Daydreams about Night Things"
Ronnie Milsap