This Page Last
Updated
Aug. 14, 2015





Do to Copyrights Right Click has been
turned off. Please enjoy listening to many
great songs from the past to the present.

Thanks for visiting howee-tree.com.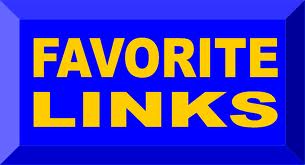 I now have the Bible Streaming to my website. Just
Click on the the Player Below to Listen to the
Bible... Please Enjoy listening to God's Word on
my "Awesome God" Page! Just Click on the Player below...
Check Out These Great Gospel Songs...
We Will Ride With Him
Brownsville Revival
When I Get Carried Away
Ivan Parker
Victory In Jesus
Jewel City Church Praise
and Worship Team

That Wonderful Day
Soul'd Out Quartet
That's My Jesus
Jimmie McKnight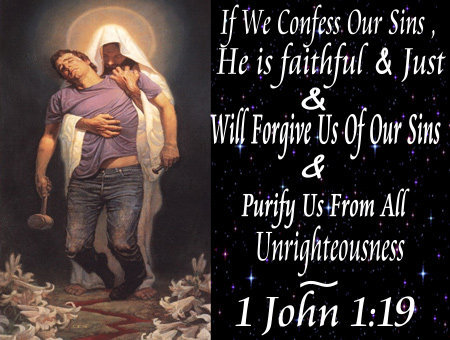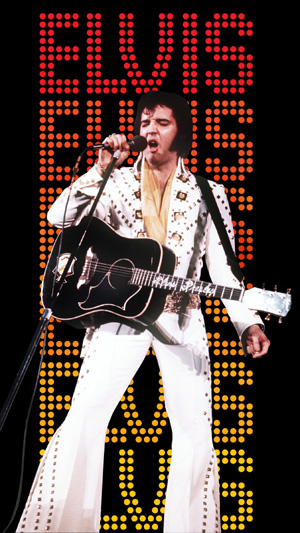 The Blood bought, the
Church, the Redeemed
Jewel City Church Praise
and Worship Team

I feel like running
Jewel City Church Praise
and Worship Team

This for all the Wives and Sweethearts out there.


Roll over picture and click on play button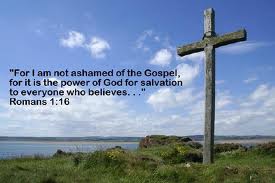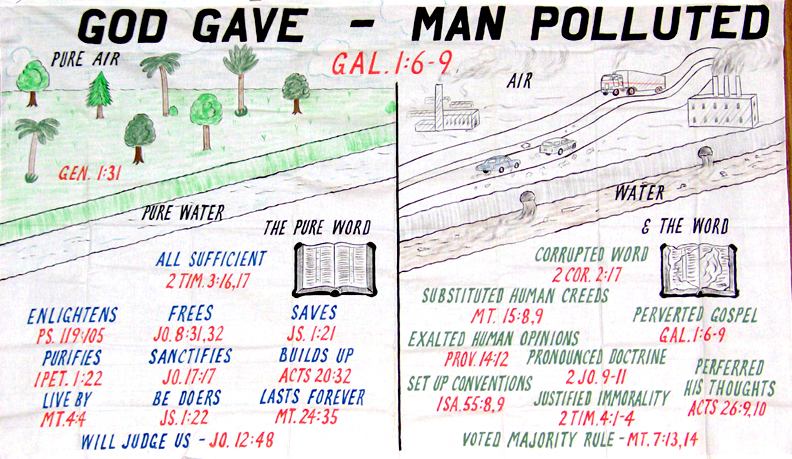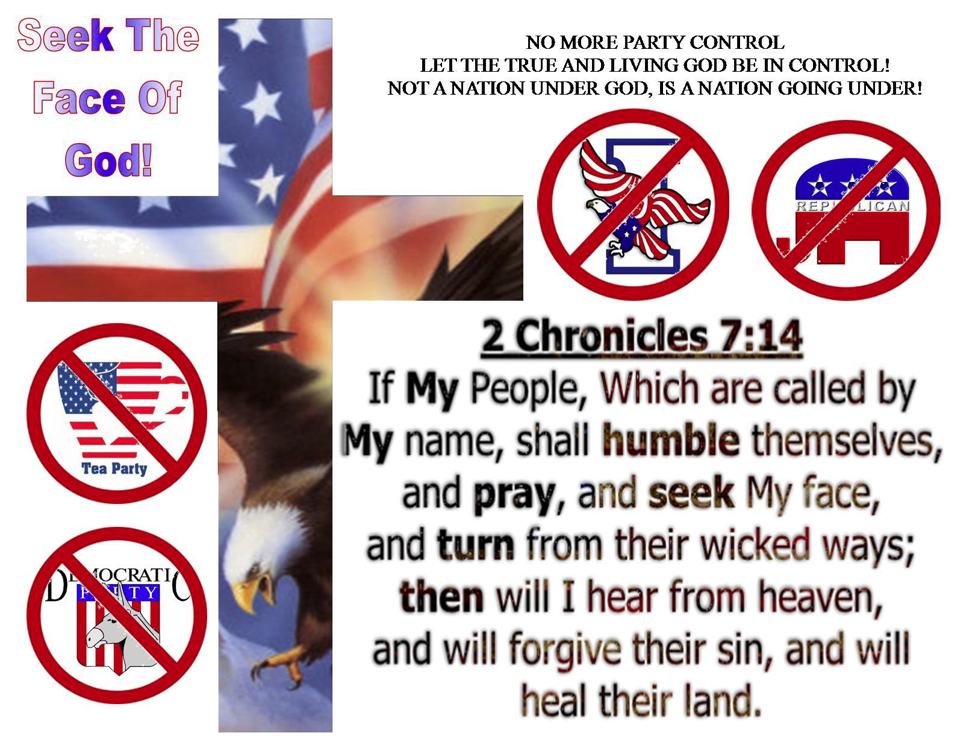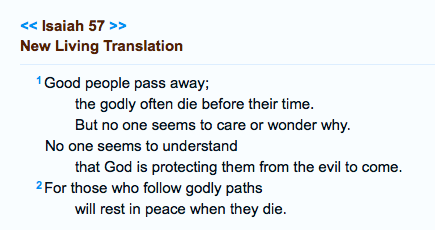 Click here to check out other features on the Biblos Site Please Enjoy!!!
"Jesus Messiah"
Gary Santy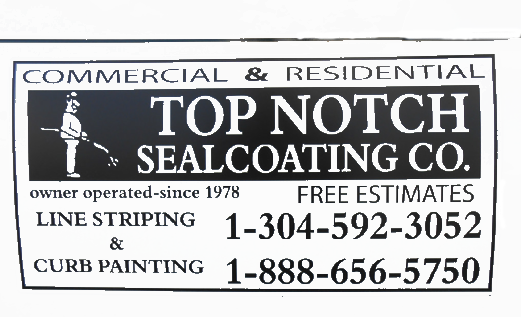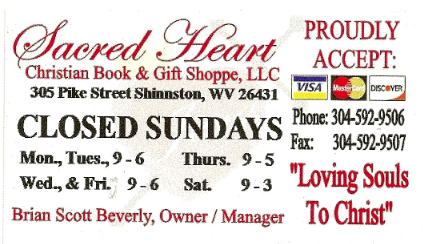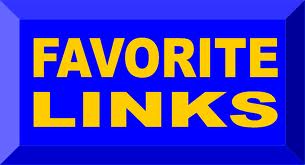 CHECK OUT ALL THE LINKS LISTED BELOW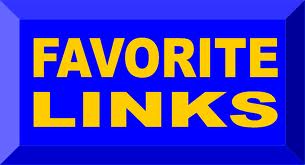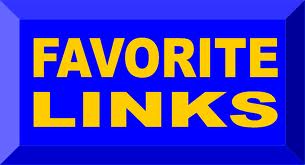 "Looking for a special gift for someone. Stop by the Sacred Heart Christian Book & Gift Shoppe in Shinnston, WV. Tell Scotty you saw his ad on howee-tree.com. Thanks and God Bless!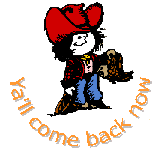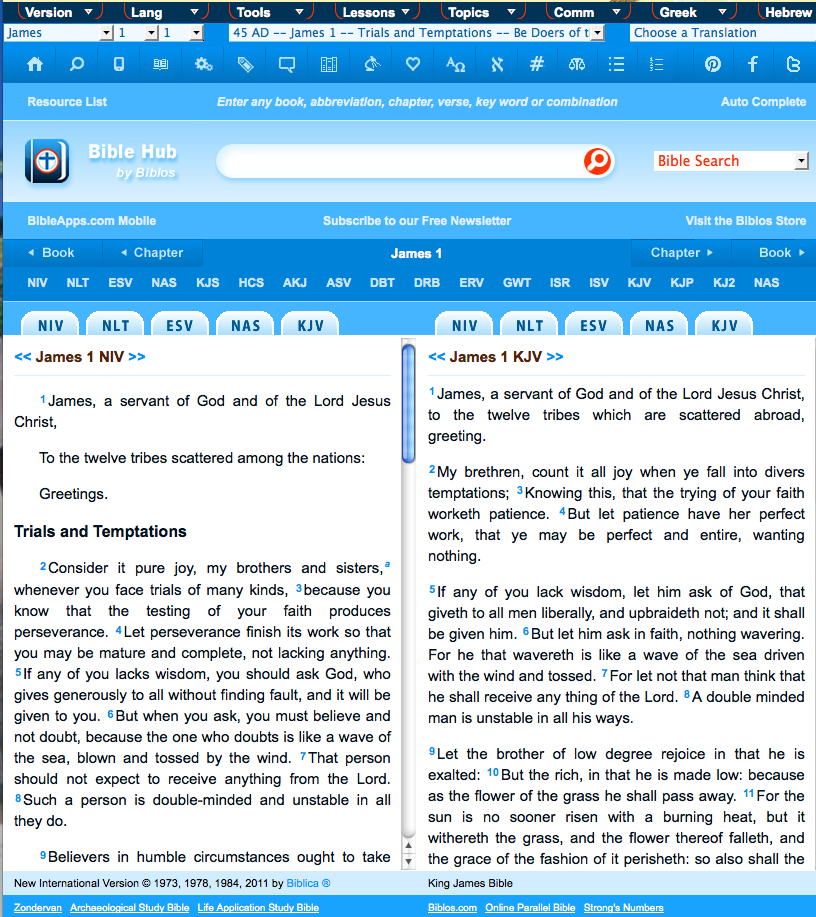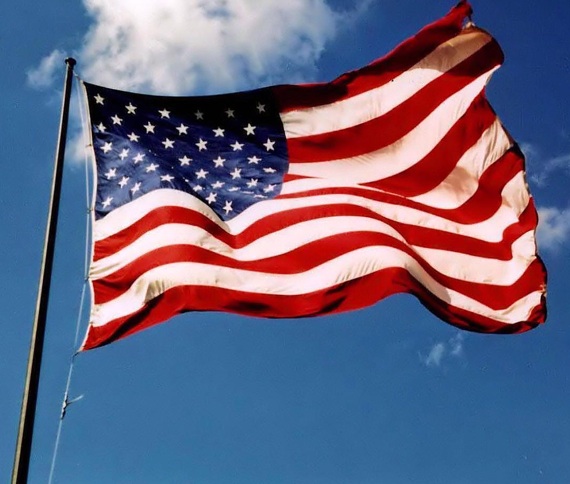 2015 Howee-Tree All Rights Reserved






TO ALL VISITORS TO MY WEBSITE!!!
I WILL BE MAKING SOME CHANGES
TO MY WEBSITE TO REDUCE CLUTTER ON THE HOME PAGE I WILL BE CREATING A LINKS PAGE WHERE YOU WILL STILL FIND YOUR FAVORITE SITES AND WEB PAGE LINKS... I HOPE TO HAVE EVERYTHING WORKING BY DEC. 15, 2015. AGAIN THANKS FOR VISITING howee-tree.com and may the Lord bless each and everyone who visits my site. The Lord has been good to me.
I pray that this site will touch someones heart and in turn they give their life to Jesus...
Amen!!!