This Page Last
Updated
Aug. 14, 2017




Do to Copyrights Right Click has been
turned off. Please enjoy listening to many
great songs from the past to the present.

Thanks for visiting howee-tree.com.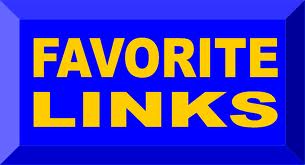 I now have the Bible link below
so you can study the Bible...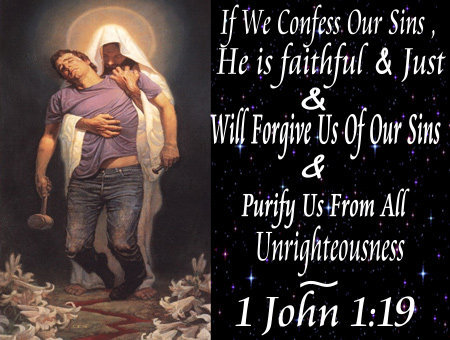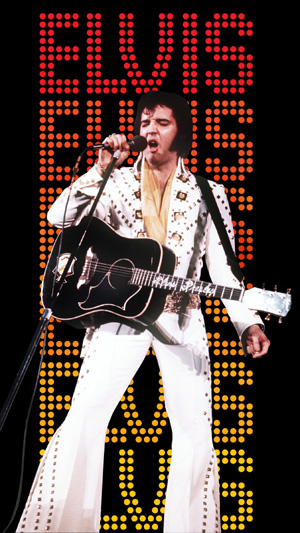 This for all the Wives and Sweethearts out there.


Roll over picture and click on play button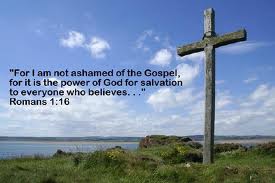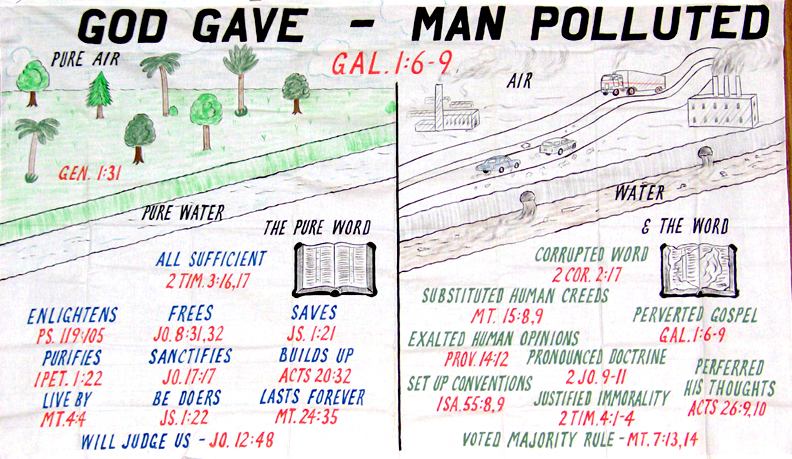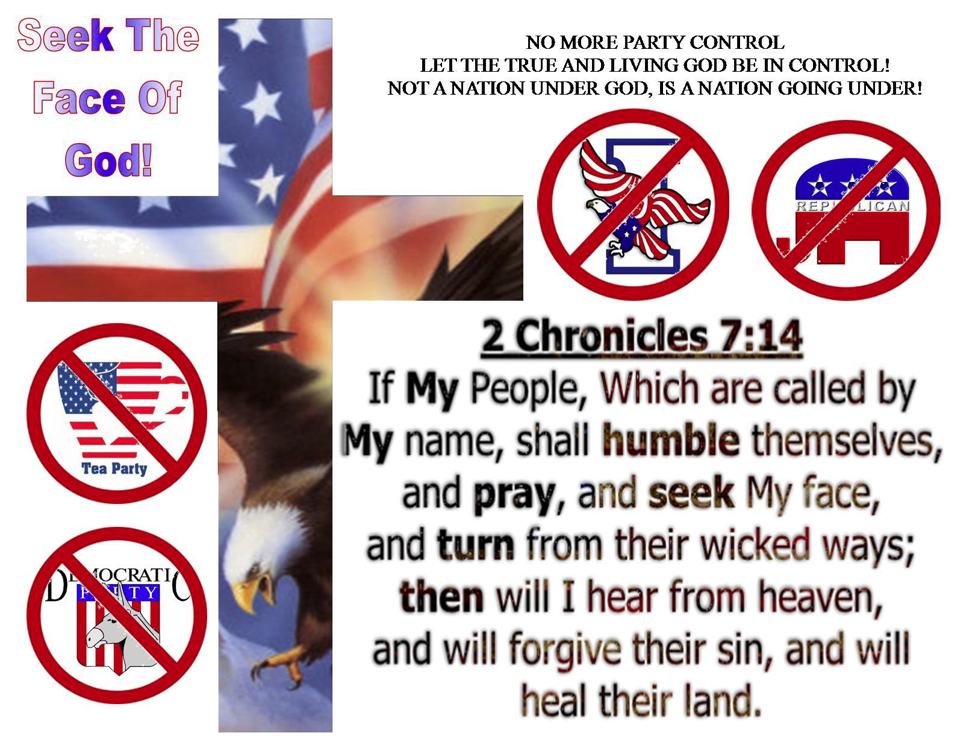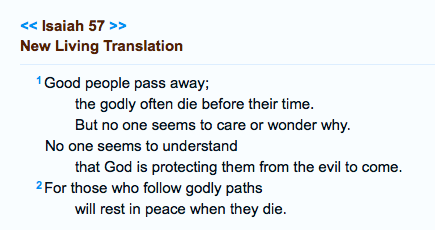 Click here to check out other features on the Biblos Site Please Enjoy!!!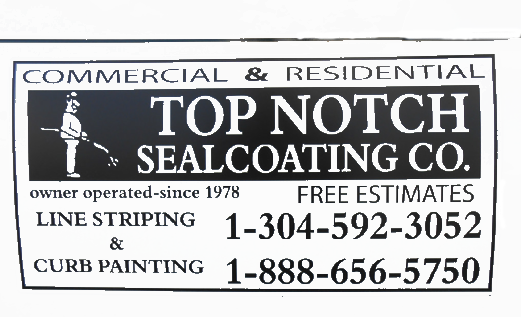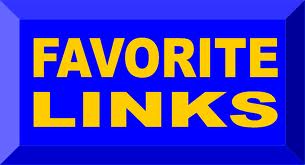 CHECK OUT ALL THE LINKS LISTED BELOW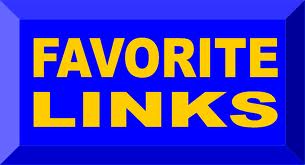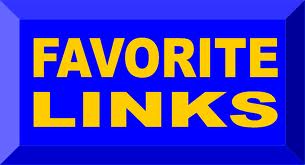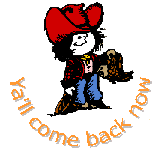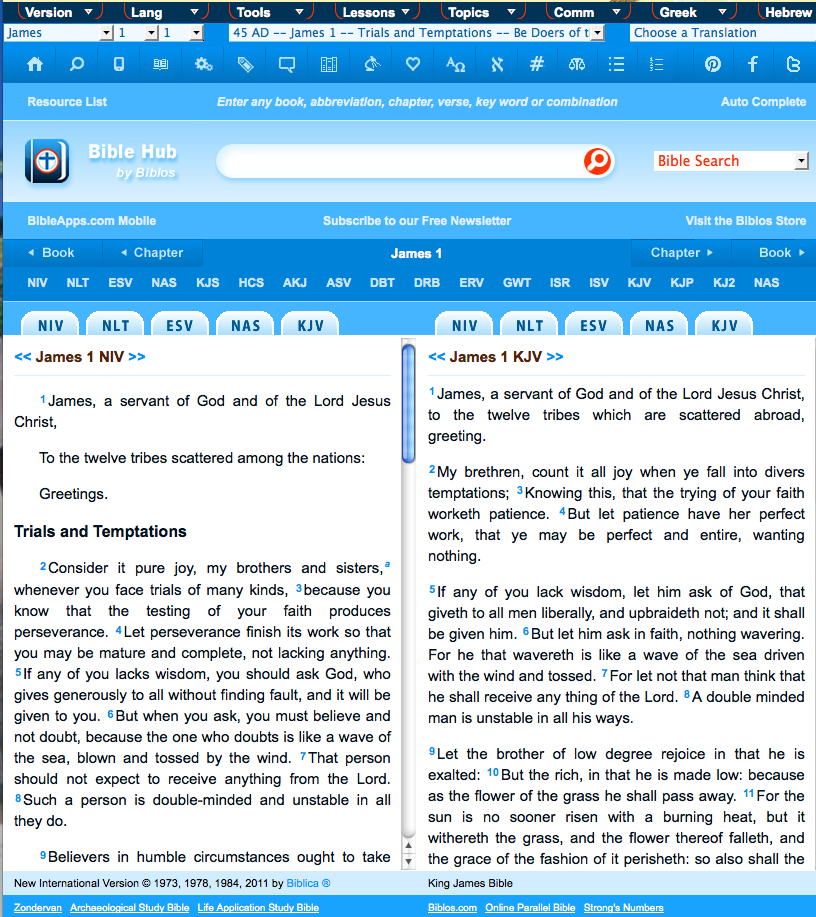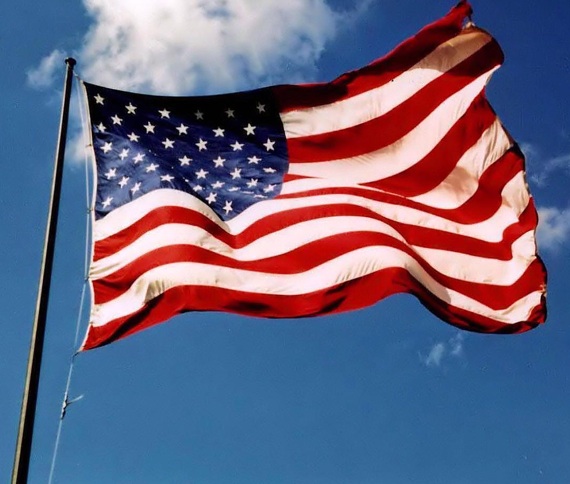 2017 Howee-Tree All Rights Reserved